About Karchesy & Company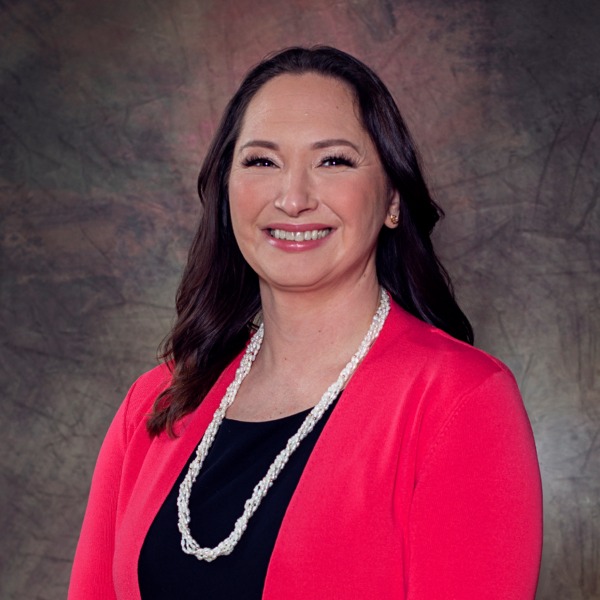 Renee Karchesy
Renee Karchesy
Bookkeeping experts Karchesy and Company are found at the intersection of passion for small business and effective accounting solutions. In fact, Renee Karchesy became interested in bookkeeping when her retail candle store books got a bit out of hand.
"I had someone doing it, but he/she wasn't all that dependable or knowledgeable. To "scratch my own itch" and solve my own problem, I dove deep into learning and researching how bookkeeping and accounting were done. I also paid close attention to how to use the two effectively.
"The open-mindedness and free spirit of business owners are what I love about working with them. We want to help make the messy drawers and digital files clean again. To do this, there's a level of trust and consideration that we've built with many of our current clients." -Renee Karchesy.